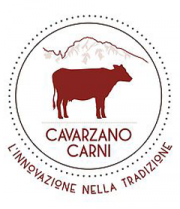 CAVARZANO CARNI
Giancarlo and Stefano are father and son. One butcher sailed, the other apprentice from the great culinary imagination.
Belluno like us in their laboratory Cavarzano, a short walk from the center of Belluno, prepare the original Pastin.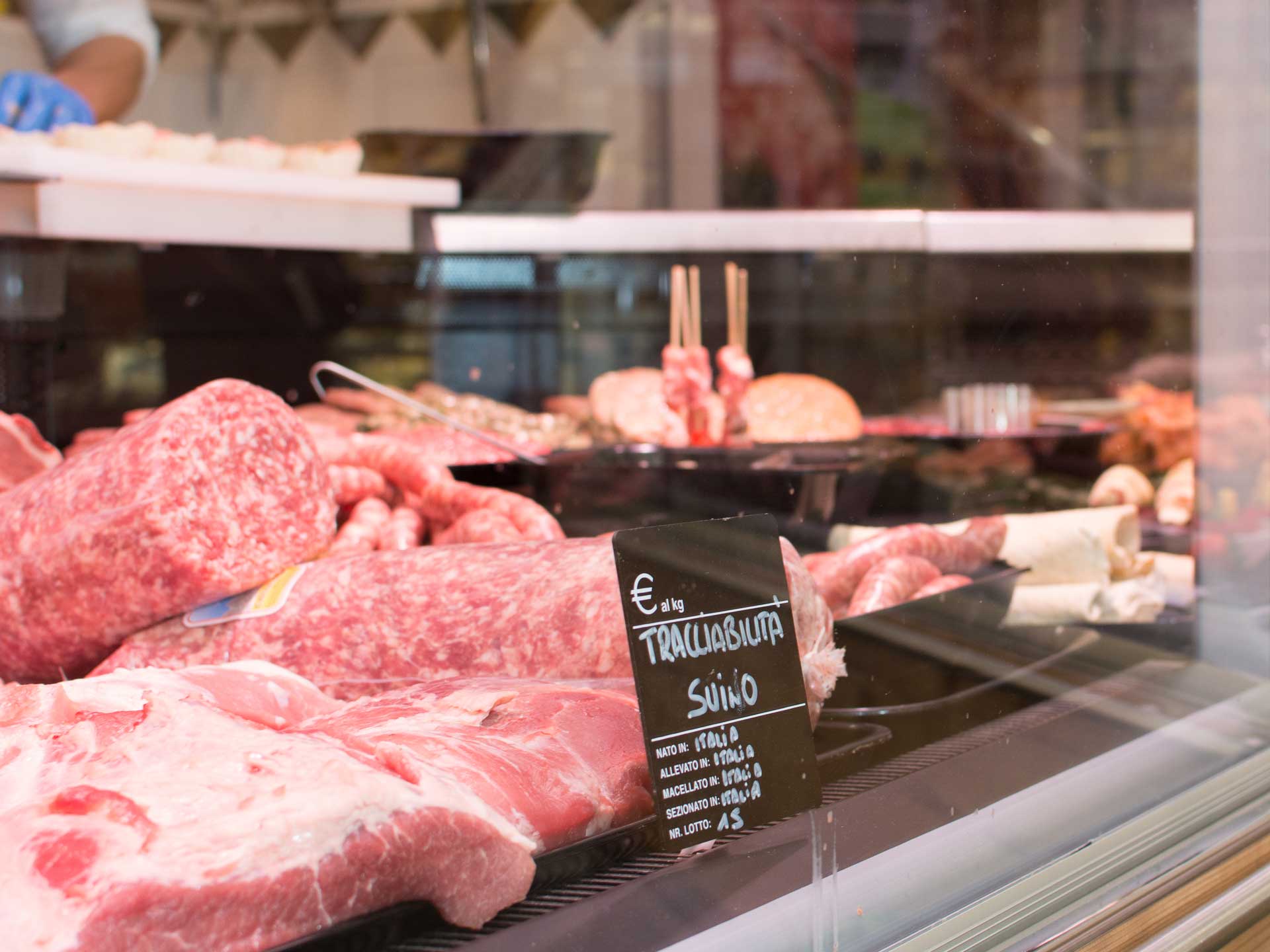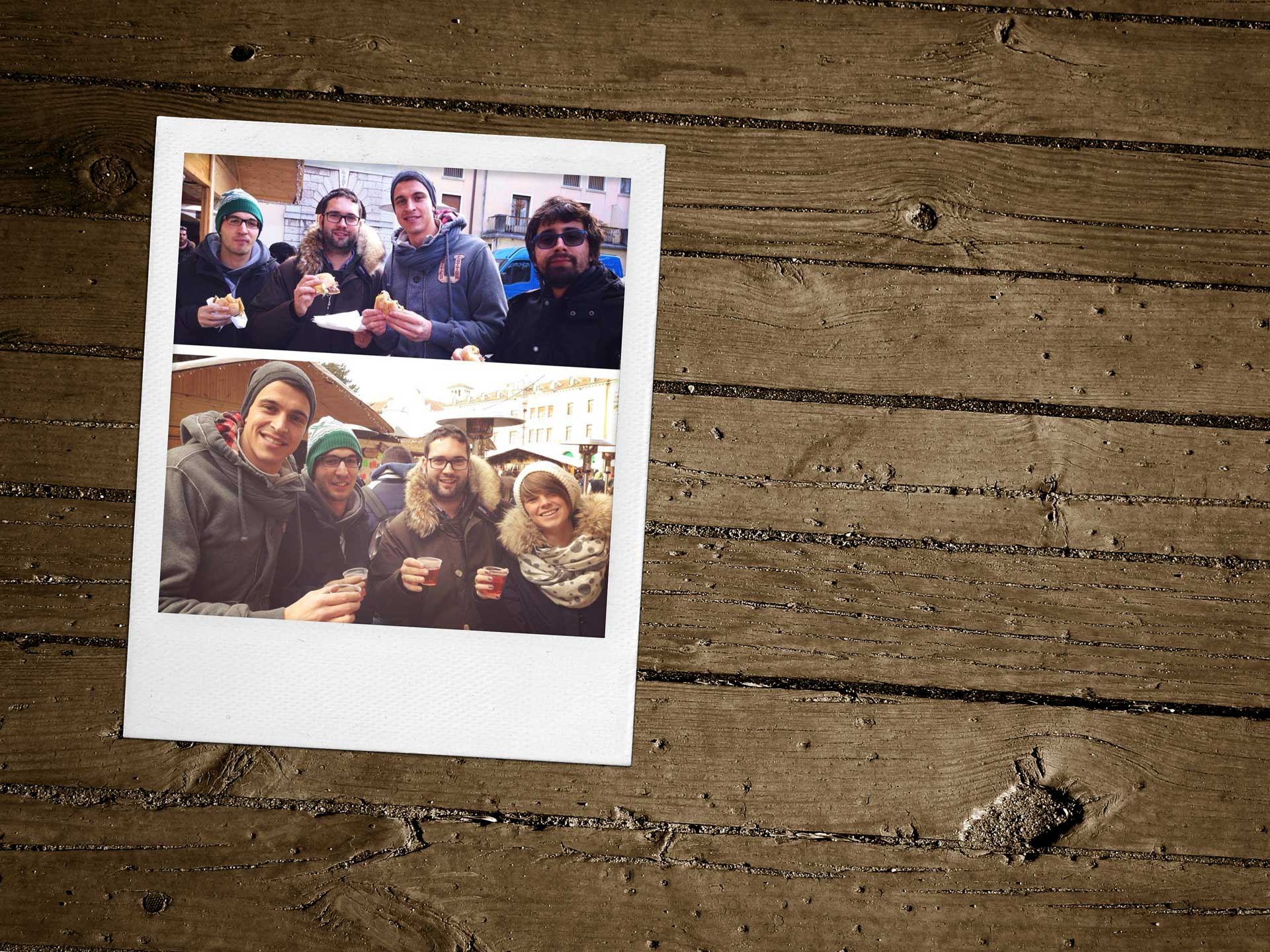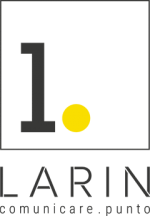 LARIN
Perhaps you do not know but Larin is a hearth, the ancient meeting point of the Belluno family, where lunch used to be prepared, where we chatted, where we shared passions and thoughts.
Today Larin is one of the Belluno communication studios, we who work there come from Belluno, and we love our land, our traditions and products of our territory.
Why do we get on with one another so well?
Because we share the same idea of quality that is reflected in the care of the product and the choice of Belluno meat, in the name of a supply chain zero kms away, able to give our customers not only excellent meat but an especially sensory experience made of aromas and flavours that they are unlikely to forget.