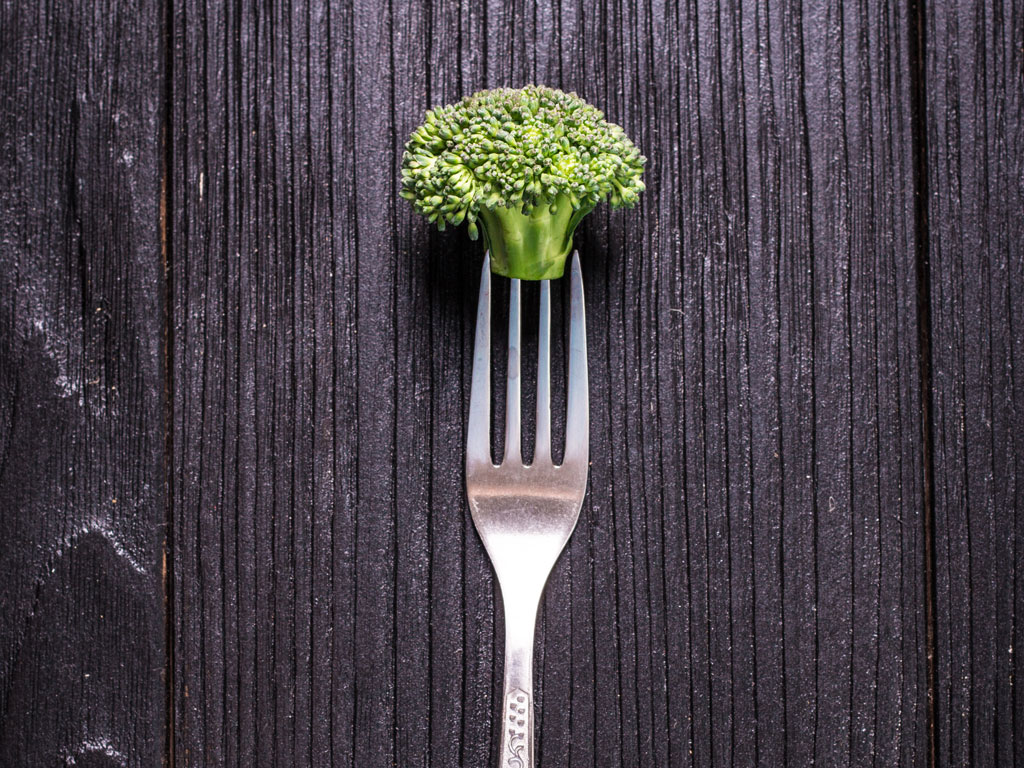 Pastin pasta and broccoli
Pastin and broccoli are two ingredients that bind to each other very well, combined with pasta they then transform it into a first tasty course simple to create.
For this recipe we recommend a short pasta format capable of wrapping the dressing, such as rigatoni or paccheri but also classic penne are fine.
What you need
Penne type pasta 400 g
Fresh broccoli 300g
Belluno Pastin 300 gr
White wine 40 ml
1 clove garlic
2 sprigs thyme
1 sprig rosemary
Black pepper (to taste)
Salt, to taste
Extra virgin olive oil
What do I do now?
Let's start with the broccoli.
Put a pot of salted water on the hot plate, while this comes to the boil work on the broccoli.
Disconnect the tips of the broccoli and when the water boils throw them in the pot and cover with the lid. Cook the tips for about 6-7 minutes.
While boiling the tips chop up the thyme and rosemary finely and leave them aside for now.
Take the Pastin and cut it into large chunks about the size of half a spoon.
Now let's prepare the seasoning for the pasta.
Pour the olive oil into a fairly large pan, fry the garlic then add the pieces of Pastin. Add the chopped thyme and rosemary and then blend it all with the white wine.
Remove the broccoli from the pan with a skimming spoon, without throwing the water. As you remove it from the water add it to the Pastin, leaving them to cook together for a few minutes.
Remove the garlic with the aid of kitchen tongs.
Now throw the pasta into the water where you cooked the broccoli, when it has come to the boil.
When the penne are cooked, drain and pour them directly into the pan with the Pastin and broccoli, then toss them.
Serve immediately.
Add a nice glass of chilled white wine and enjoy your meal.
DIFFICULTY: easy
TIME: 20 minuts
AMOUNT: for 4 person