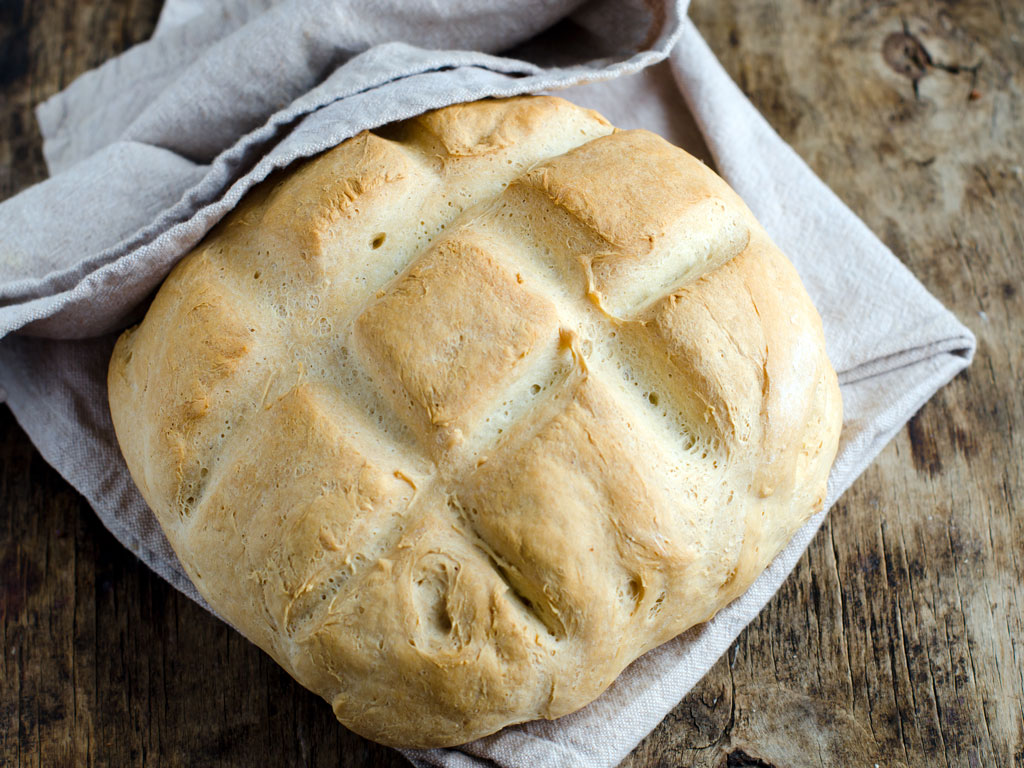 Sandwich with Pastin
You can mistake it for a hamburger, it certainly looks similar, email Sandwich with Pastin and it's another world, the quality of the unique taste of Belluno meat.
Perhaps the best way to eat Belluno Pastin is just that, close it in a sandwich and bite into it.
To vary it you can add cheese, vegetables and sauces. It's up to you.
What you need
● A sandwich of the Rosetta type
● A nice slice of Belluno Pastin
● The rest to taste at your pleasure
What do I do now
Heat the plate, when it is pretty hot lay the slice of Belluno Pastin on it turning it occasionally. Meanwhile, cut the sandwich in half and let it heat on the same plate.
As the Pastin reaches the desired amount of cooking, close it in the hot sandwich and serve immediately.
In combination we suggest a blond beer or a nice glass of red wine.
DIFFICULTY: easy
TIME: at your leisure
AMOUNT: for 1 person