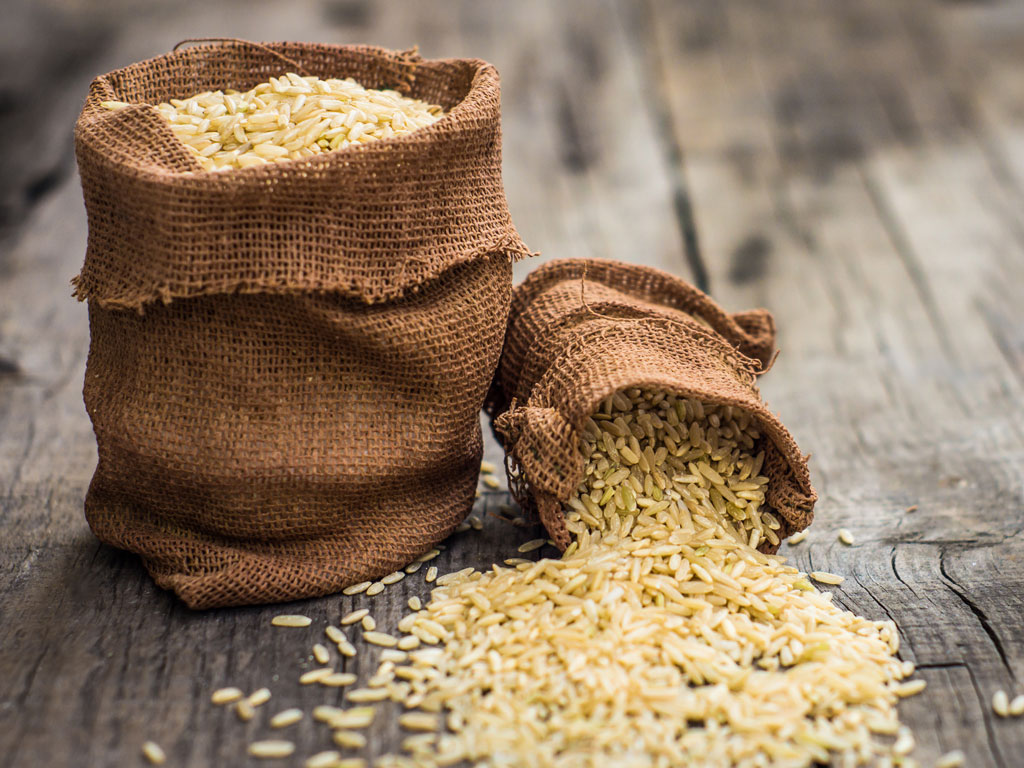 Risotto with Pastin
A rich dish, in which Pastin and saffron are melted to create colour, flavour and taste.
Easy to create and even pleases the little ones.
What you need
Carnaroli type rice 350 gr
Belluno Pastin 300 gr
Meat broth
1 teaspoon saffron
½ glass white wine
Shallots
Salt
Pepper
Extra virgin olive oil
Butter
Grated Grana cheese 50 gr
What do I do now?
Firstly prepare the meat broth and leave to one side.
Take the Pastin and create small chunks, which you will soon use.
Take a low and fairly large pot, pour the oil and let it heat over a low heat, chop the shallot and let it dry in the oil.
When the shallot begins to darken, add the Pastin and then the rice.
Toast the rice well and then blend in the white wine
When the wine has evaporated completely, add a ladle of broth and continue on a medium / low heat slowly adding the rest of the broth and adjusting with salt and pepper.
While the rice is cooking, melt the saffron in a bowl with a spoonful of broth and add all the rice.
When the rice is cooked stir adding the butter and Grana cheese.
Let it stand for a few minutes and serve hot.
A tip: the broth must always be warm, so that when you add it to the rice the cooking continues consistently.
A good glass of red wine goes extremely well this first course.
DIFFICULTY: easy
TIME: 30 minuts
AMOUNT: for 4 person